About Us
Codebugged AI is an AI Product Development firm. We create scalable Cross Industrial AI Products which maps your journey towards increased productivity. Our products power up Industries, Enterprises & SMEs using state-of-art AI Algorithms.
We are a team of extraordinary

Engineers, Researchers, Developers

.
We are aimed at

Implementation of Industry 4.0. We transform industries from Information Driven Approach to Data Driven Approach.

Our products have proven to make phenomenal increase in

Productivity in FMCG, Enterprises, Automotives and Industries.
7
Industrial Projects Deployed
Industries
We aim to emulate the human cognition in our day to day life :)
Vision AI and Image Processing
State of Art algorithms for object detection, segmentation and visual analytics.
Natural Language Processing
AI that can read, decipher, understand, and make sense of the human languages in a manner that is valuable.
Data Analytics and Machine Learning
Recommendation engine, conversational AI and AI Based Risk Management
Industrial IoT and Asset Management
AI that could help in performing predictive maintenance and managing assets smartly.
Connect Today
We are working with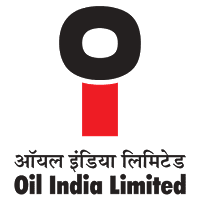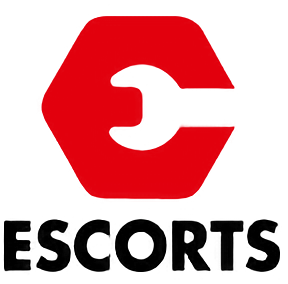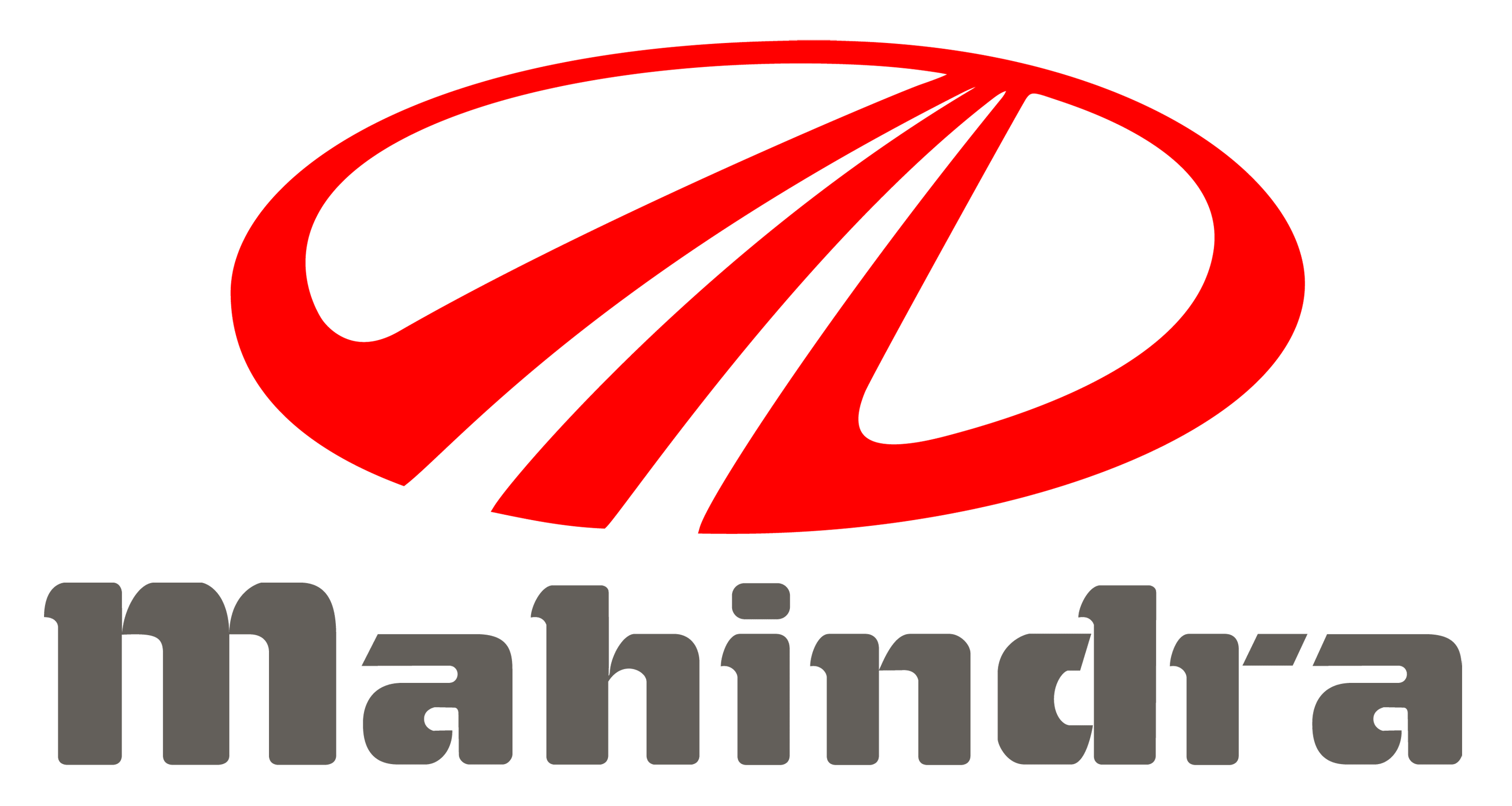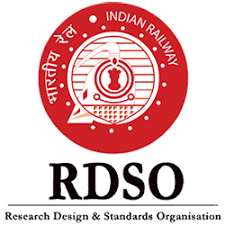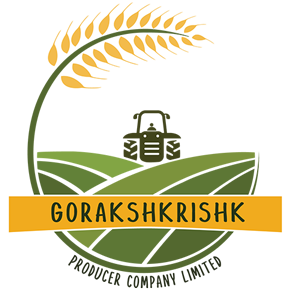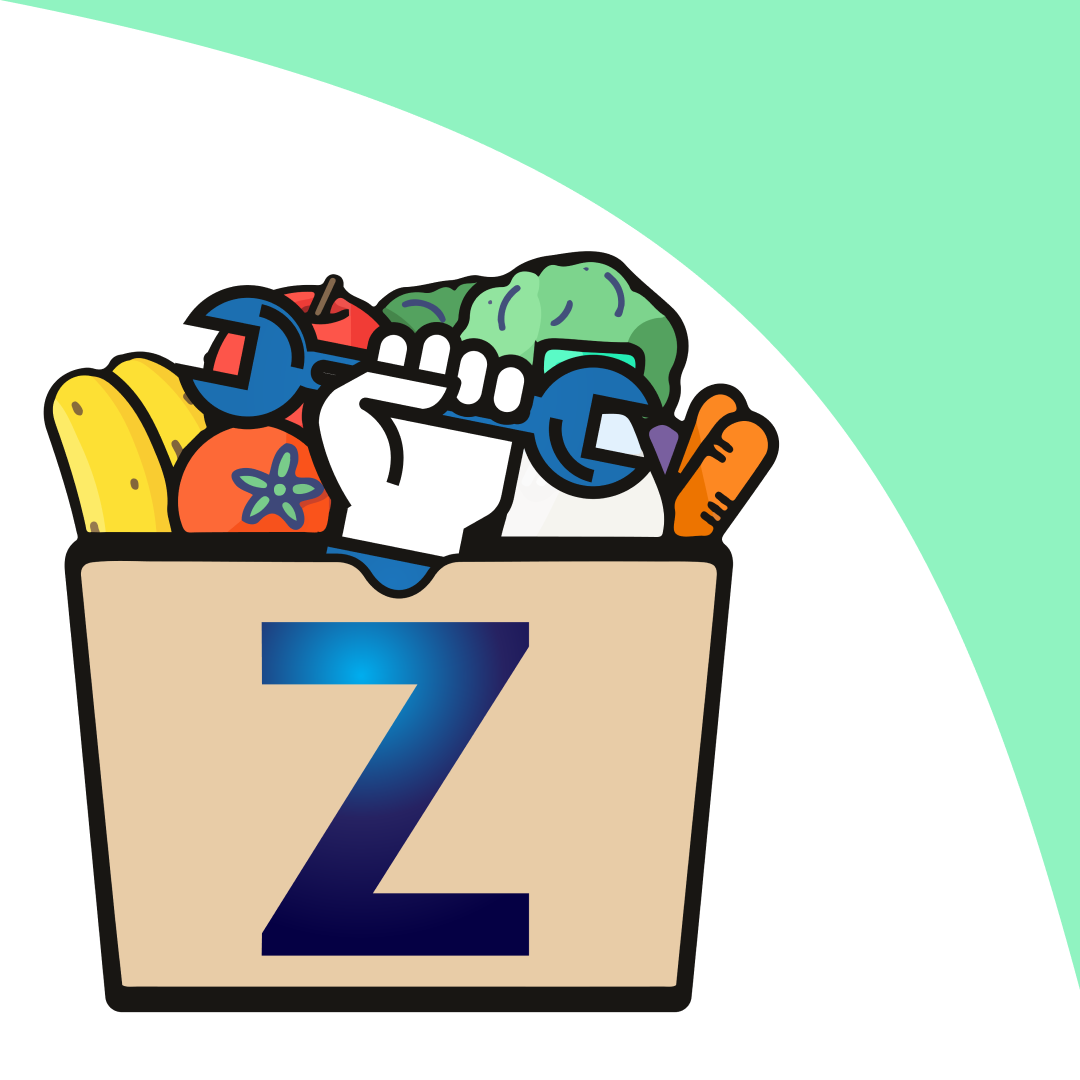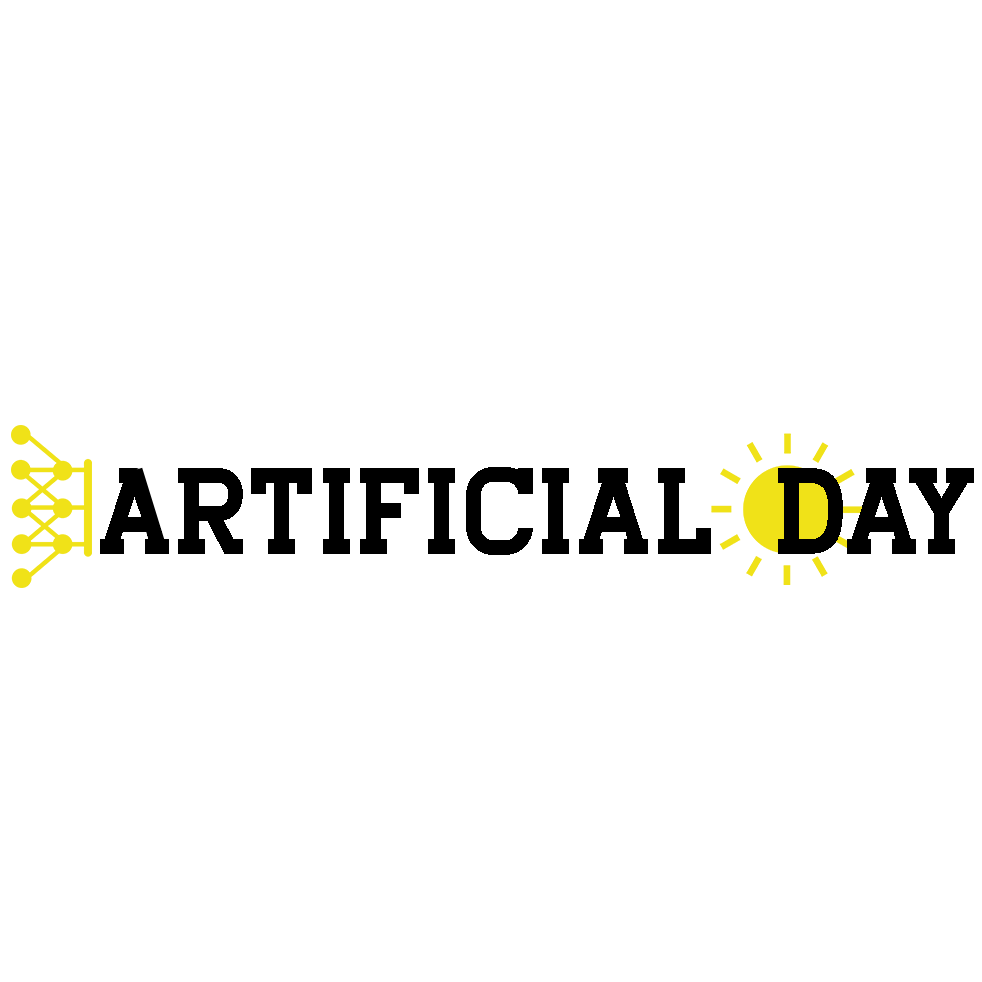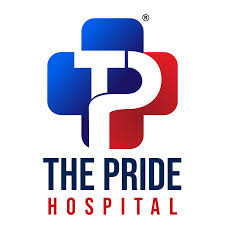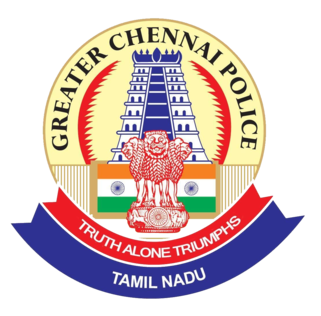 Connect with us today
Codebugged Back Office - G-73A, Opposite Ansal Plaza, Sector 23, Gurugram - 122017
Codebugged AI Lab - Madan Mohan Malviya University of Technology, GKP India
+918423257747 +918004006979