About Us
CODEBUGGED was established with the view to solve the problem of decision-making through Artificial Intelligence. To help industries, companies, startups, and MSMEs in mapping their journey towards increased productivity & revenue.
AI Product Development firm

- We develop customized Al.

Al Consultancy and Training

- We help you with capacity building and consulting to prepare your tech team to develop Al within your own system.

Model Training and Optimization

- We help you to train Al and ML models using your data and optimizing it in real-time conditions.

Al Workforce Augmentation

- We help you to acquire the right team for your in-house Al Development.
Our Offerings
Ikshana (Vision AI)
Ikshana is our Custom AI Object Detector Product that is capable of Quality Assurance Checks, Product and Premise Inspections, Operations management, Safety. Security and Vehicle Management.
SWAR (Conversational AI)
SWAR stands for Smart Wise Automatic Reply which pulls in your text data and trains a state of art model which can be used to deploy NLP products.
12
Industrial Projects Deployed
Happy Clients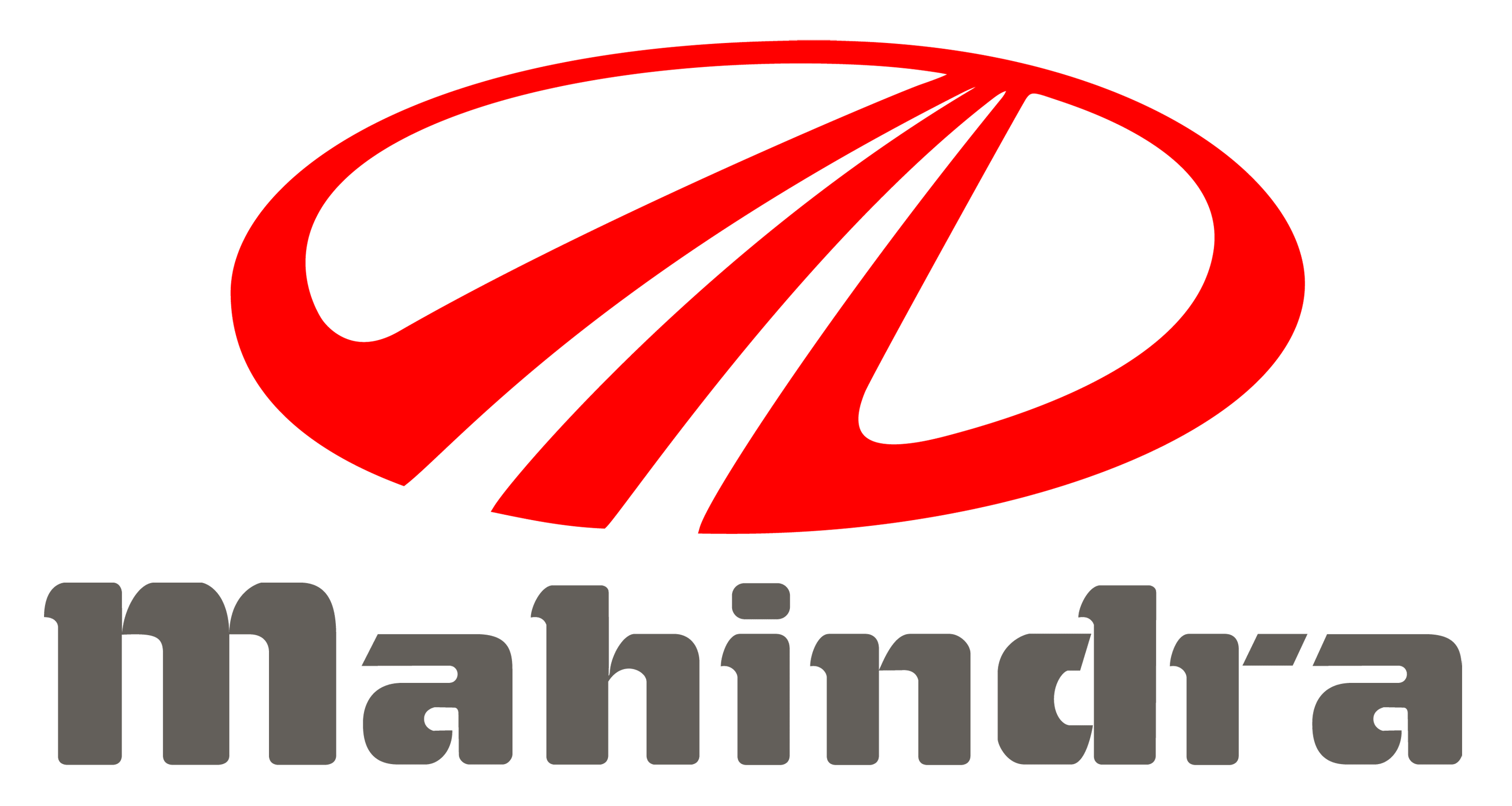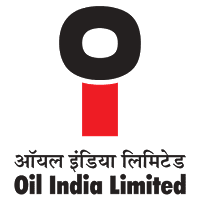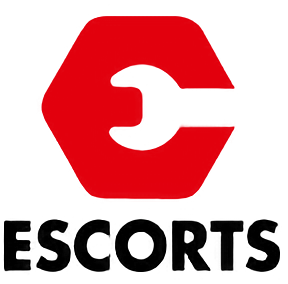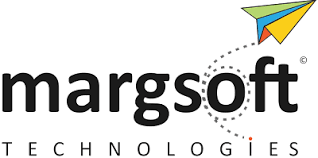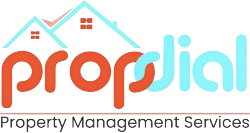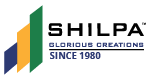 Client Testimonials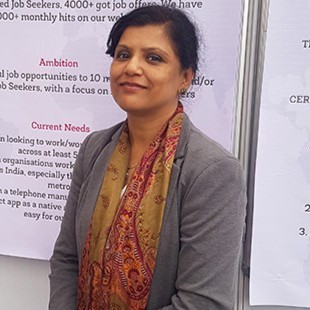 Meenakshi G. Jain
Chief Executive Officer, Helper4U
The product SWAR by Codebugged AI provided us with a one stop solution for enabling Chatbot Based Automation on our website. SWAR enable our manager to effectively connect with the leads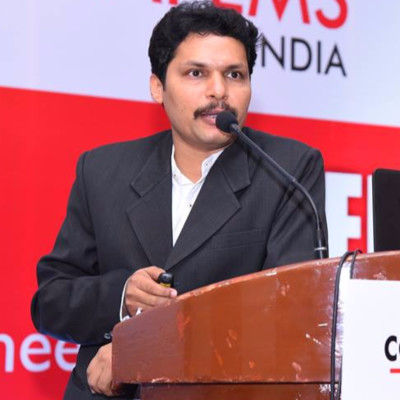 Dr. Ranga Srinivas Gunti
Head- Technical Capability Building, Mahindra and Mahindra Ltd.
I would like to extend my sincere thanks to Mr. Sarthak Srivastava, Founder and CEO(Codebugged AI) " They helped us in: Optimized AI models for low level edge hardware devices and cloud service. Benchmarking - Use cases TensorRT for optimizing Deep Learning Neural Network Models on NVIDIA hardware Vision AI Engine Ikshana (Traning Platform) helped the target learners in running Computer Vision models at scale for automotive in cabin Feature Development and Autonomous Use cases."
Recognition from around the globe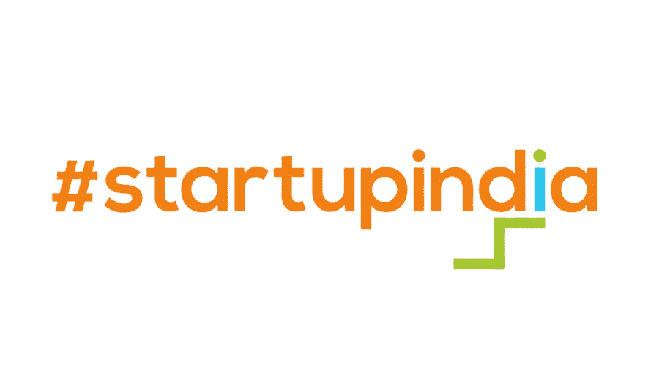 Recognized by 'Startup India' 'DPIIT'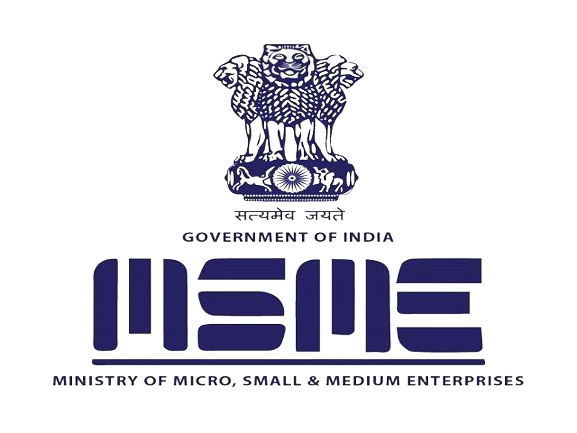 Recognized by MSME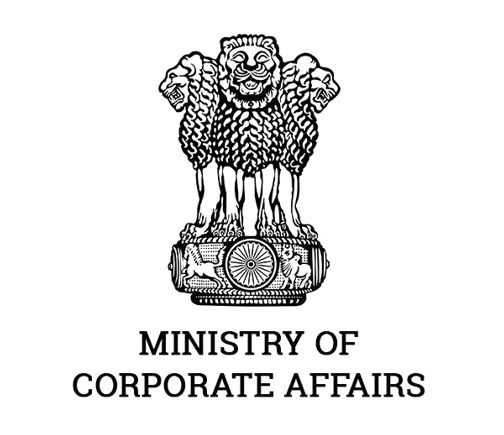 Recognized by MCA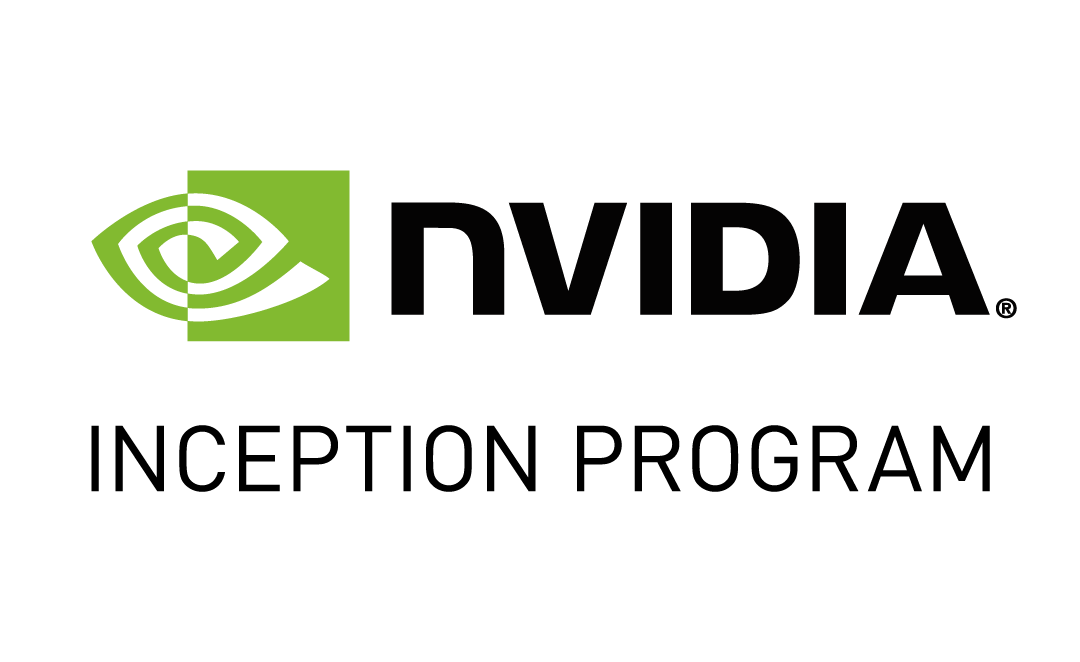 Recognized by NVIDIA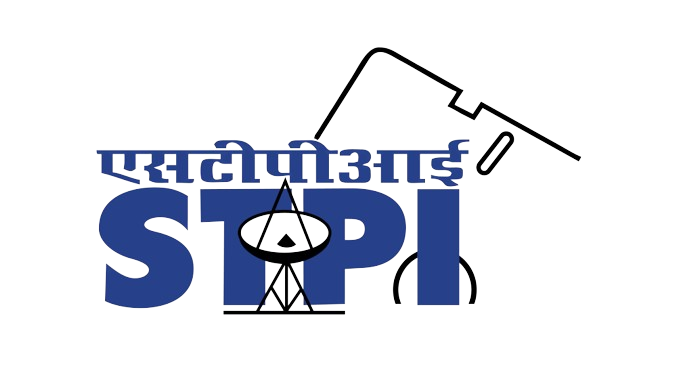 Recognized by STPI
Connect with us today
Codebugged Satellite Office : Orchid Techspace, STPI-Bengaluru, No.76 & 77, 6th Floor,Cyber Park,Electronics City, Hosur Road, Bengaluru, Karnataka - 560100
Codebugged Head Office : 257 Patel Nagar Yojana, Indira Nagar, Lucknow, Uttar Pradesh - 226016