About Us
Codebugged AI is an AI Product Development firm. We create scalable Cross Industrial AI Products which maps your journey towards increased productivity. Our products power up Industries, Enterprises & SMEs using state-of-art AI Algorithms.
We are a team of extraordinary

Engineers, Researchers, Developers

.
We are aimed at

Implementation of Industry 4.0. We transform industries from Information Driven Approach to Data Driven Approach.

Our products have proven to make phenomenal increase in

Productivity in FMCG, Enterprises, Automotives and Industries.
Our Products
Ikshana
Ikshana is our Custom AI Object Detector Product is capable of detecting objects and generating report on a real time video feed.
SWAR AI CRM
Smart Wise Automatic Reply - A Conversational-AI powered CRM transforming Enterprise conversations and enhancing customer experience.
7
Industrial Projects Deployed
Industries
We aim to emulate the human cognition in our day to day life :)
Vision AI and Image Processing
State of Art algorithms for object detection, segmentation and visual analytics.
Natural Language Processing
AI that can read, decipher, understand, and make sense of the human languages in a manner that is valuable.
Data Analytics and Machine Learning
Recommendation engine, conversational AI and AI Based Risk Management
Industrial IoT and Asset Management
AI that could help in performing predictive maintenance and managing assets smartly.
Connect Today
Happy Clients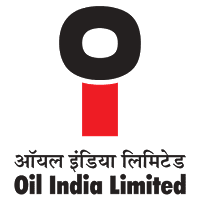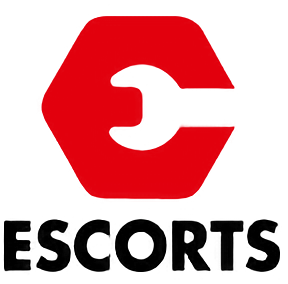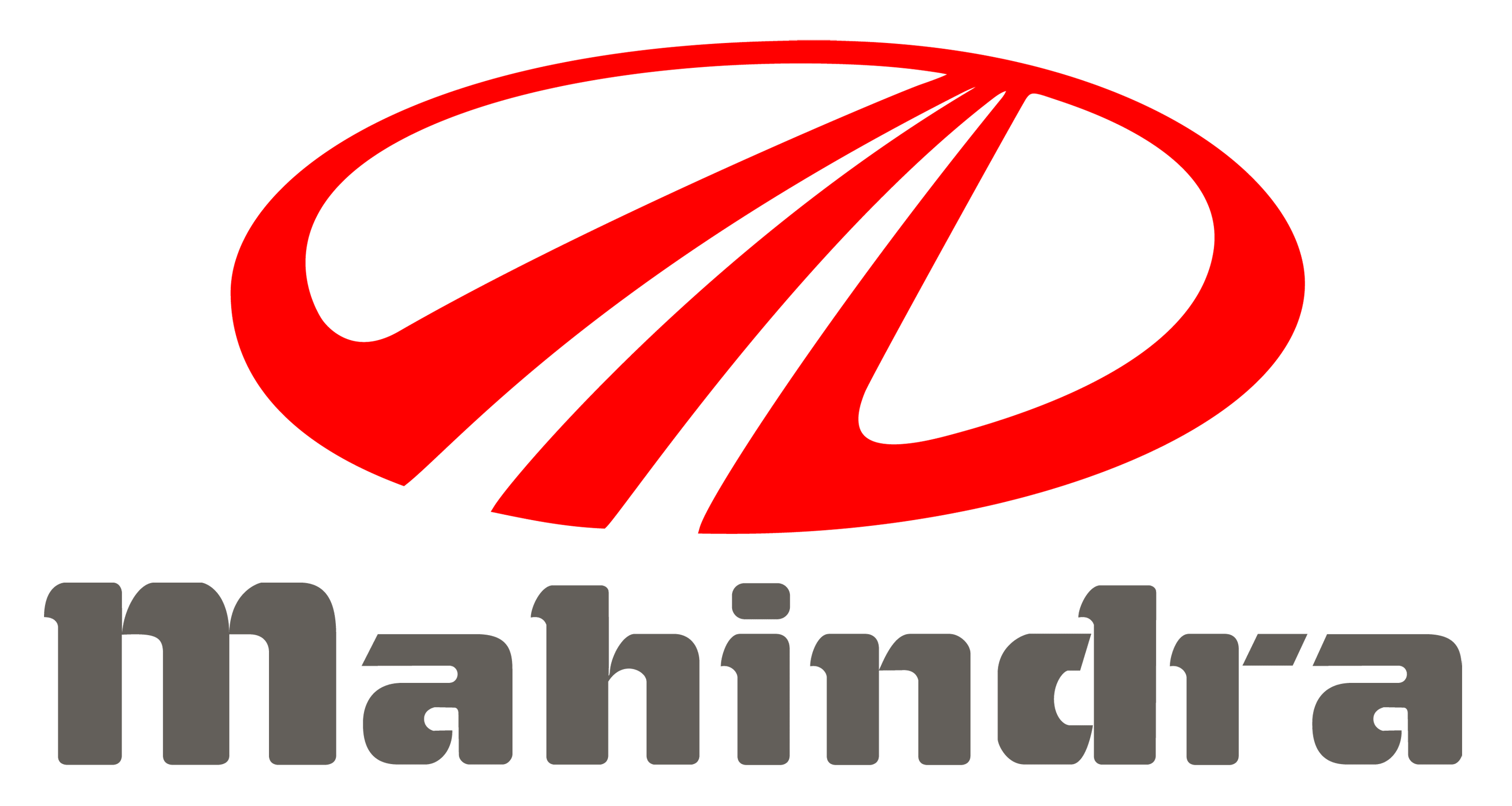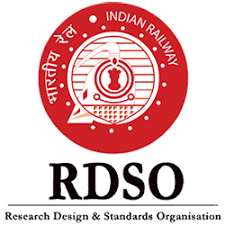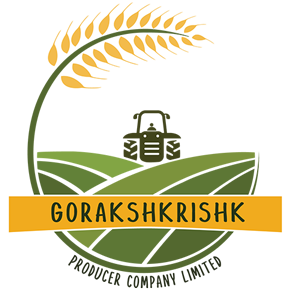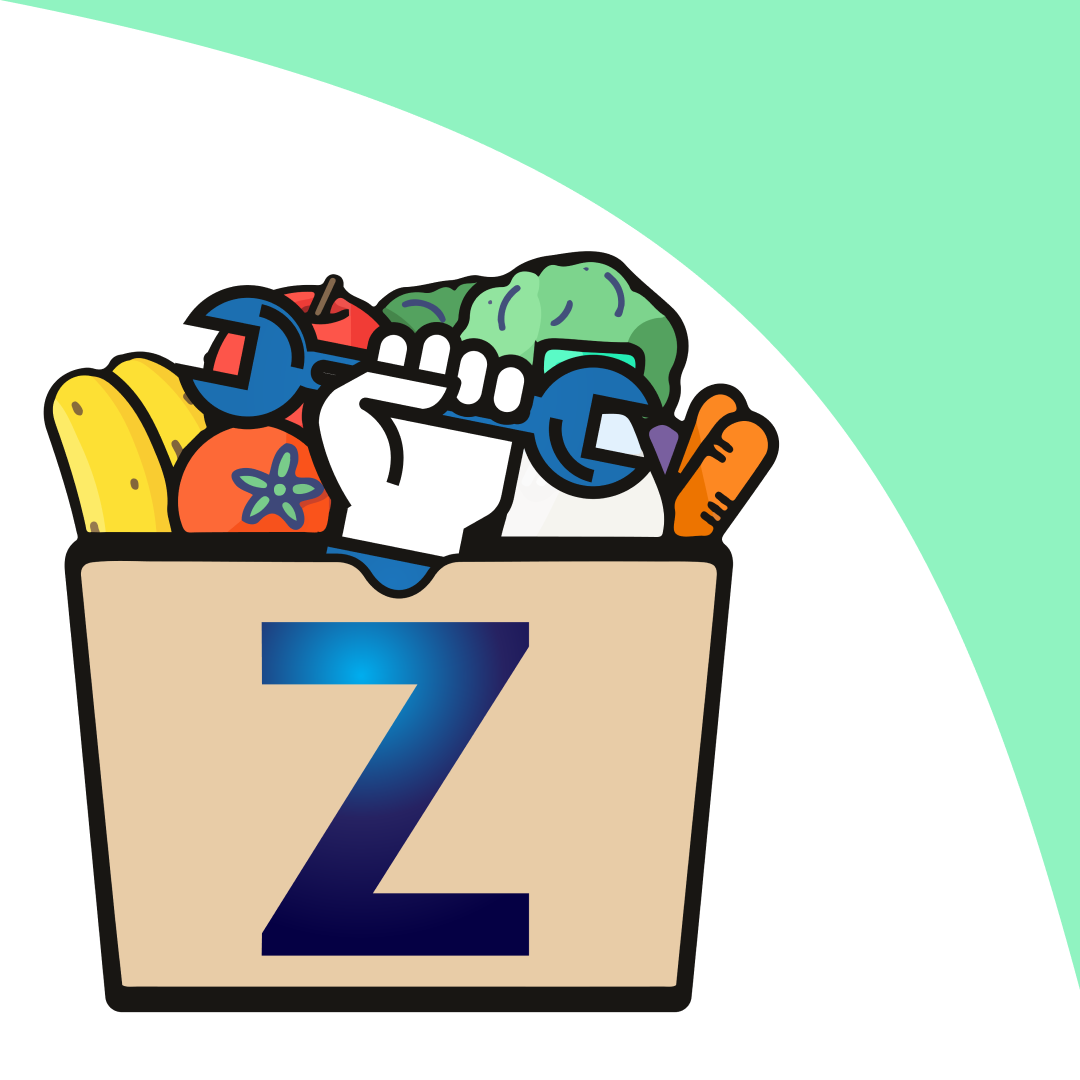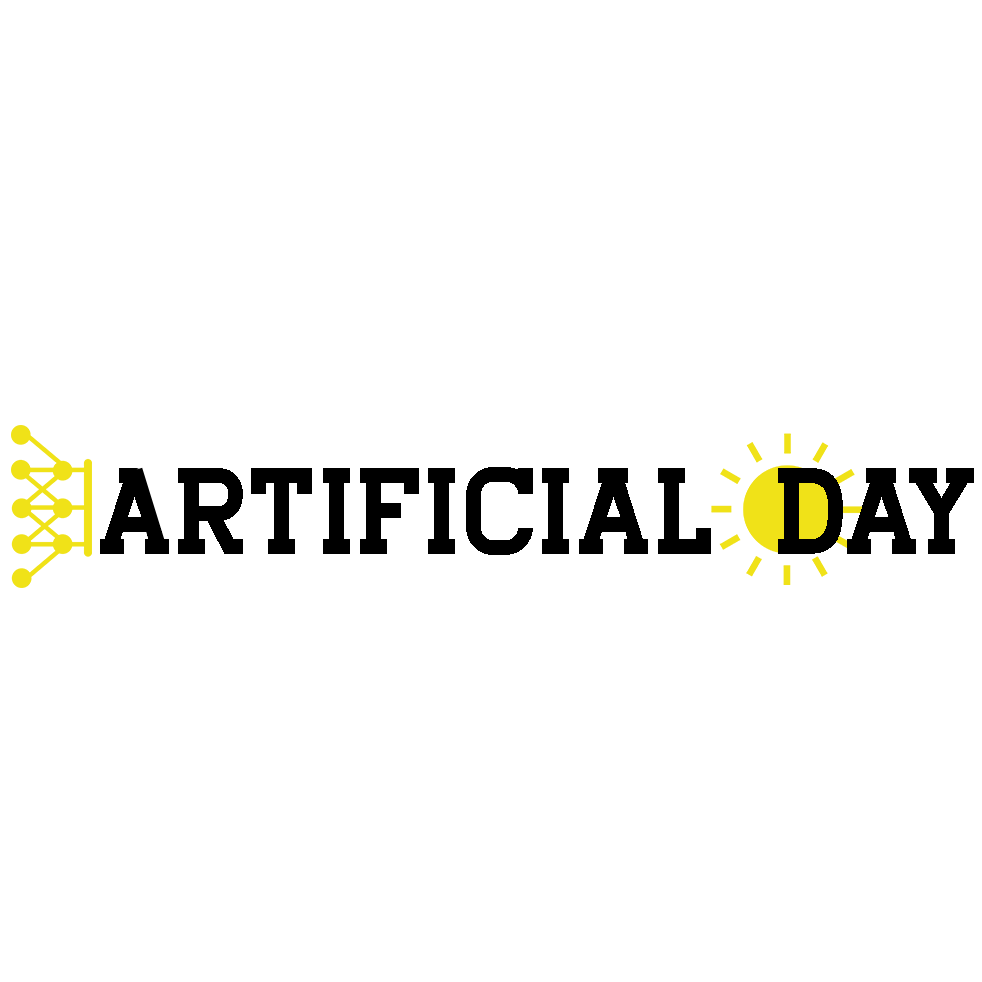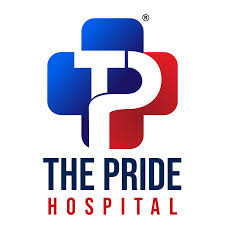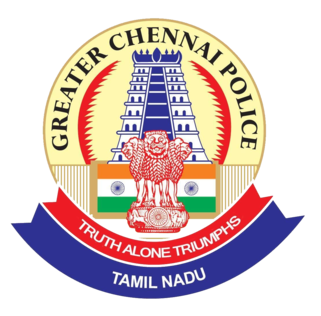 Client Testimonials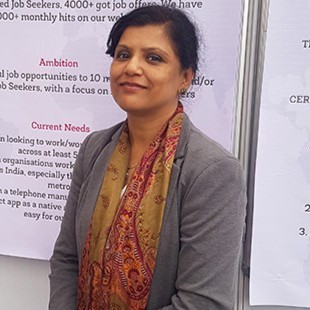 Meenakshi G. Jain
Chief Executive Officer, Helper4U
The product SWAR by Codebugged AI provided us with a one stop solution for enabling Chatbot Based Automation on our website. SWAR enable our manager to effectively connect with the leads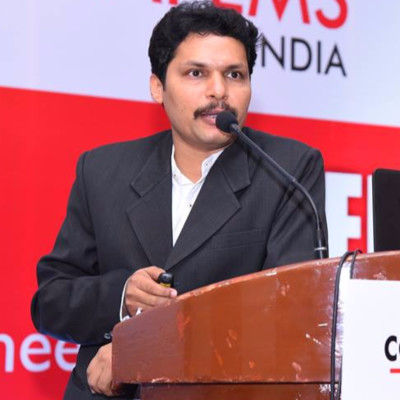 Dr. Ranga Srinivas Gunti
Head- Technical Capability Building, Mahindra and Mahindra Ltd.
I would like to extend my sincere thanks to Mr. Sarthak Srivastava, Founder and CEO(Codebugged AI) " They helped us in: Optimized AI models for low level edge hardware devices and cloud service. Benchmarking - Use cases TensorRT for optimizing Deep Learning Neural Network Models on NVIDIA hardware Vision AI Engine Ikshana (Traning Platform) helped the target learners in running Computer Vision models at scale for automotive in cabin Feature Development and Autonomous Use cases."
Recognition from around the globe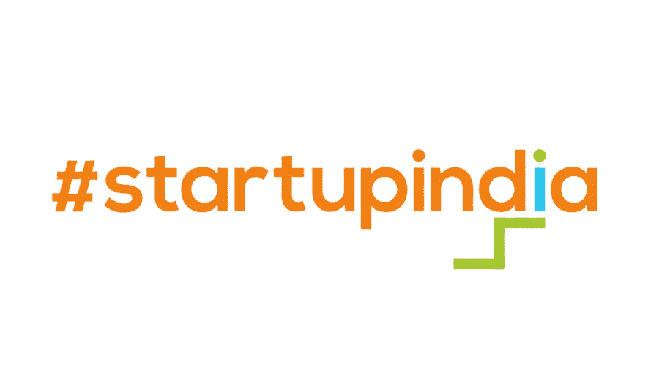 Recognized by 'Startup India' 'DPIIT'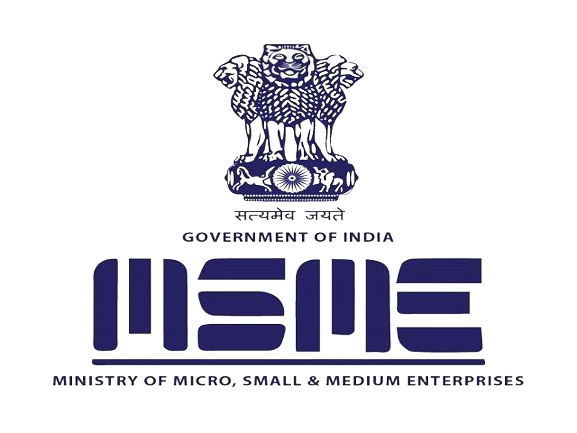 Recognized by MSME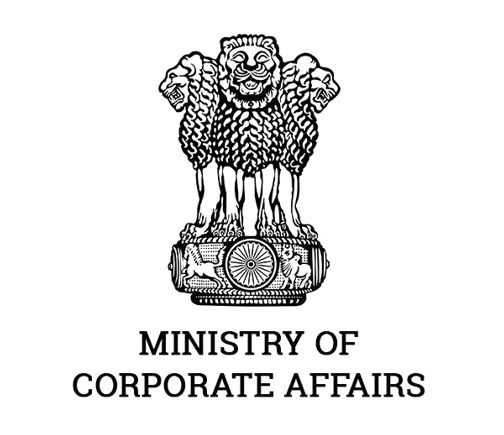 Recognized by MCA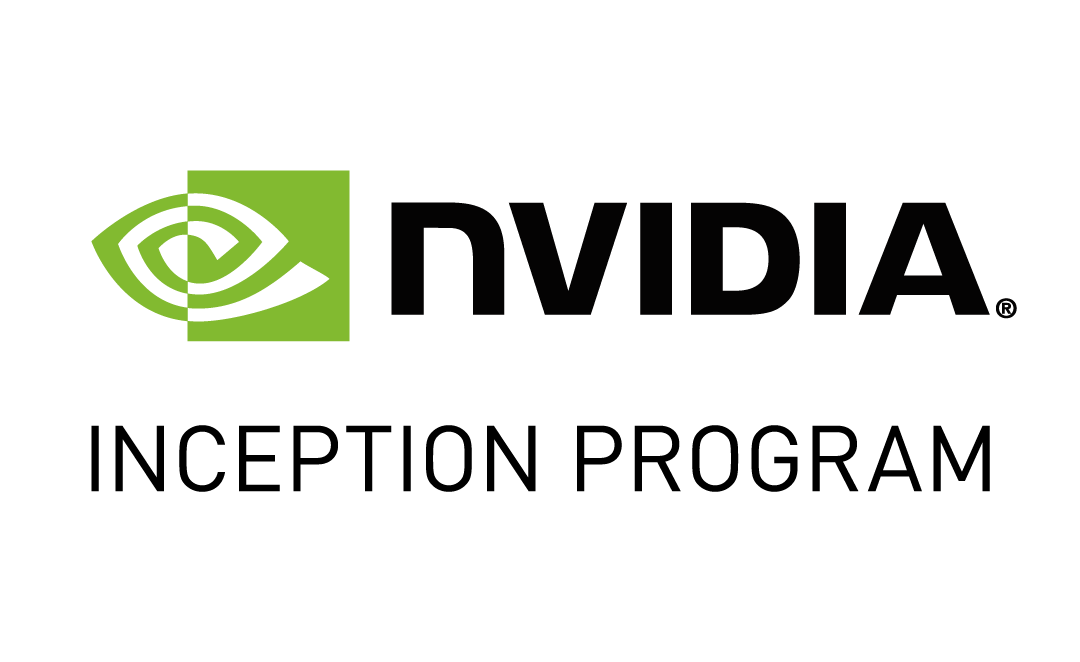 Recognized by NVIDIA
Connect with us today
Codebugged Satellite Office : Orchid Techspace, STPI-Bengaluru, No.76 & 77, 6th Floor,Cyber Park,Electronics City, Hosur Road, Bengaluru, Karnataka - 560100
Codebugged Head Office : 257 Patel Nagar Yojana, Indira Nagar, Lucknow, Uttar Pradesh - 226016